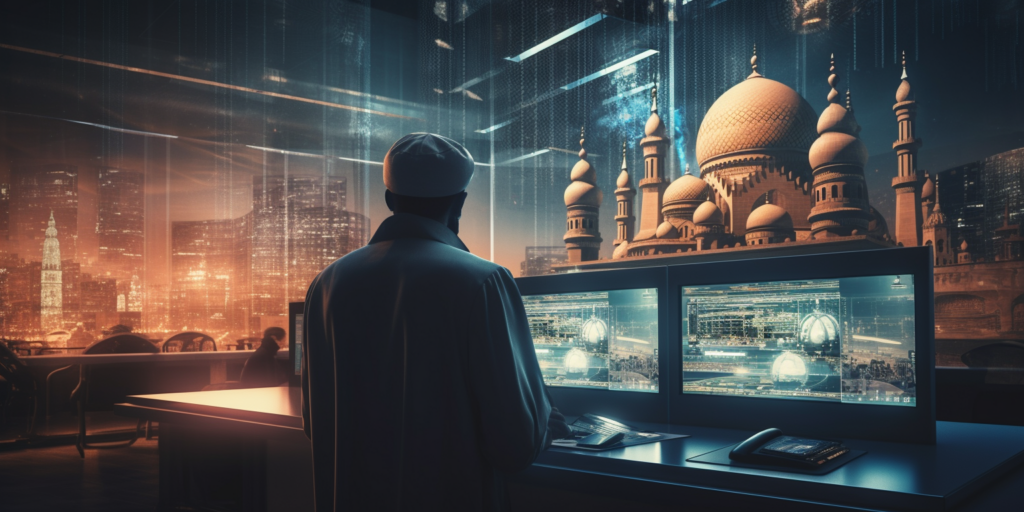 Mosque's admins can directly contribute on Prayers Connect by entering data and keeping them updated.
Prayers Connect also enables admins to keep in touch with their community members.
How to come an admin?
If a mosque does not have admin, you'll see Become an Admin button on the mosque page.
You can request to be admin by clicking that link and provide the requested info. Upon verification, you'll receive an invitation to the email address that you've provided.
Managing Mosque
Upon accepting invitation and signing in, you'll see the mosque name in the dashboard. You can click on it to go to what we call "Control Center" which will look like below
Things you can perform from Control Center
Update basic info like name, address
Update features like Wudu, restrooms, wheelchair accessibility
Services offered by mosques
Configure donate button (via PayPal)
Create, edit, delete announcements/notices
Manage monthly/yearly iqamah plans
Manage mosque photos
Video sources (Only YouTube is supported for now). Once you specify the channel, our system will pull the videos on a regular basis.
See the list of members who subscribed to this mosques
Manage mosque's events